HOW WE PROVIDE PROFITABLE PROMOTION:

1. We bring and keep only the target audience on the site
2. We convert visitors into buyers
3. You invest less in promotion than you earn on sales

WE WILL MAKE A webSITE OR LANDING PAGE
We will guide the visitor to the purchase in the shortest and most convenient way, without unnecessary steps

We will develop a marketing prototype, design layout, focused on your target audience, we will develop a website using reliable and convenient CMS

Price:
landing page - from 390 euro
website - from 890 euro

WE BRING VISITORS TO THE webSITE USING CONTEXTUAL ADVERTISING AND SEO:
Contextual advertising
Advertising in Yandex.Direct, Google AdWords and other platforms for selected key phrases
Search engine optimization
We bring your site to the top positions in the search results for the selected key phrases
Targeted display advertising
We show banners to the audience you need

The price of each of the services is from 300 euro

WE BRING VISITORS TO THE SITE USING TARGETED ADVERTISING IN SOCIAL MEDIA AND SMM:
Targeted advertising on social media
We show ads to the audience you need
Social media marketing (SMM)
Leading groups, posts in popular publics
Affiliate Programs (CPA)
Preparation and launch of affiliate programs - you pay publishers only for received orders

The price of each of the services is from 190 euro

WE RETAIN AND RETURN USERS ALREADY VISITED THE SITE:
Remarketing / retargeting
We show ads to people who have already visited your site and bought something (or left without a purchase)
E-mail marketing
We will establish communication with visitors who have already visited your site. Some of them will return to shopping
Content marketing
Give the visitor useful information on a problem of interest to him, teach him to contact you, and now he is already buying from you. We will develop a concept, we will blog on your website

The price of each of the services is from 190 euro

WE ANALYZE EFFICIENCY AND IMPROVE IT:
Web analytics
You will clearly understand which of the consumers is buying from your website and who is just visiting it. Which advertising works and which doesn't.
Install and configure Yandex.Metrica, Google Analytics, connect call tracking
Usability Tests
Visitor visits your site but leaves quickly?
Or spends a lot of time but doesn't buy anything?
We know what influences his behavior. We will show you what to change

The price of each of the services is from 190 euro

WE DEVELOP A PROFITABLE STRATEGY:
Analysis and segmentation of the target audience, analysis of competitors, development of USP
Who is the consumer that you need?
Who are you really competing with?
What is your unique selling proposition?
After a careful study, we will answer these questions and offer options for the company's marketing strategy
Analysis and development of an advertising campaign
Spending money on advertising and marketing, but not always happy with the result?
We will carefully analyze and offer effective complex solutions.
If necessary, we will develop a campaign "from scratch"

Price - from 250 euro

WE TAKE CARE OF YOUR PROFIT
Вы получите маркетинг, сделанный предпринимателями для предпринимателей.
Ведем бизнес с 1992 года.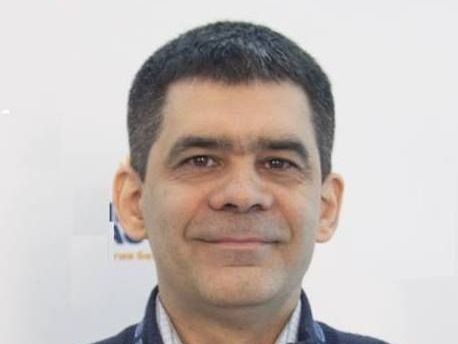 ENTREPRENEUR,
INTERNET MARKETER 
VASIL GALIMOV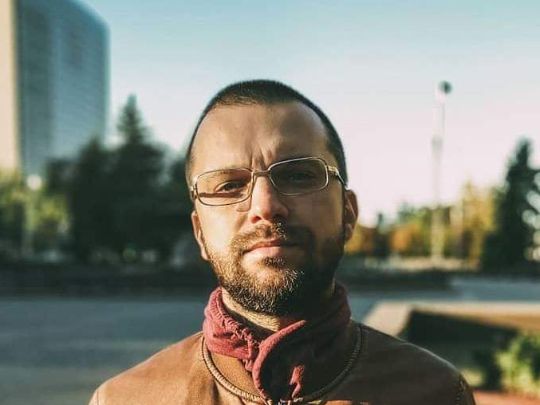 PROJECT MANAGER
IGOR BUGAEV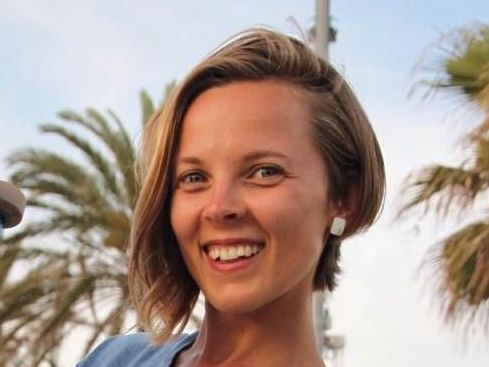 UI / UX DESIGNER
ALEksANDRA MOReaux
FRONT-END DEVELOPER
ALEXEY ZUDIN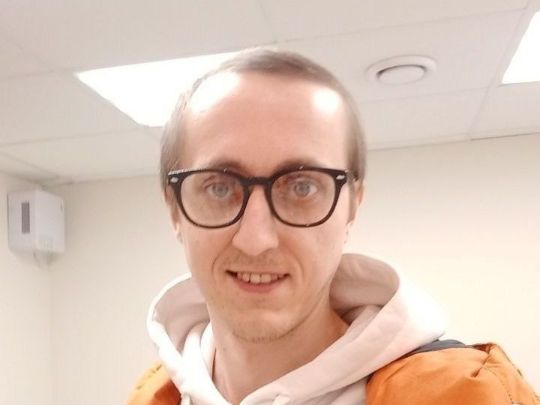 DEVELOPER
PETeR MEDVEDEV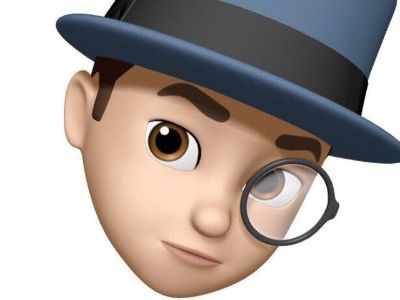 BACK-END DEVELOPER
NIKOLAY POPOV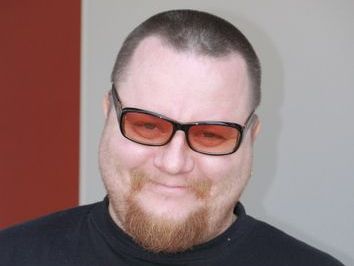 SYSTEM ADMINISTRATION EXPERT
DMITRY MORDVINTSEV
CONTACTS:
let's be in touch
<!©ИП Галимов В.Г. ГРНИП: 317169000048702 от 30.03.2017>